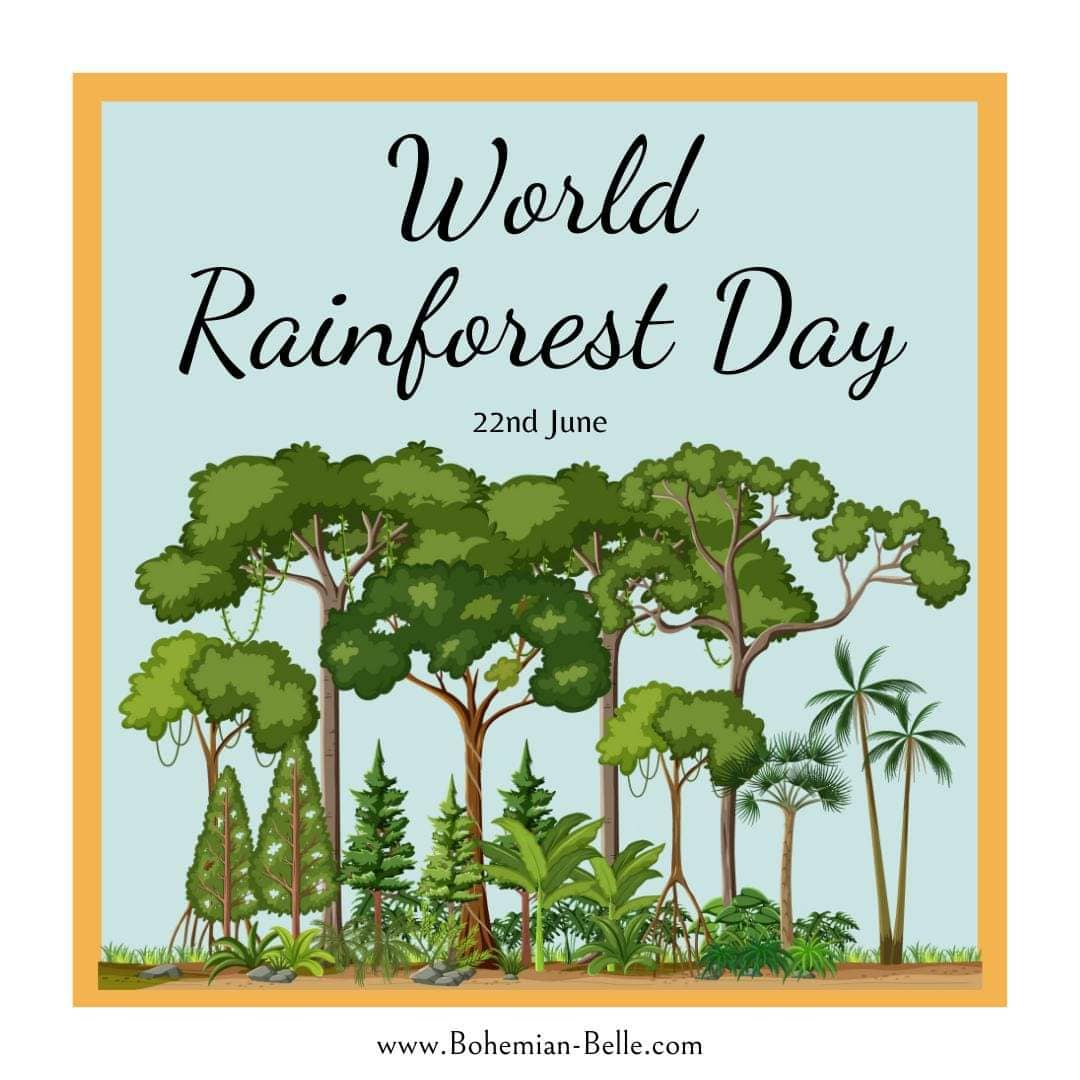 Today is World Rainforest Day. We all know how important the Rainforests are to our planet, wildlife, way of living. They provide food, habitats & life to everything around us.
Did you know that 20% of the oxygen we breathe and the freshwater we drink is attributed to rainforests of the Amazon. They absorb carbon dioxide, stabilize climate patterns & are home to half the world's plant and animal species.
Yet they are in constant danger due to being destroyed…..an area the size of 40 football fields is lost every minute of every day. That is crazy!
This is why we love our Partnership with Tree-Nation. We are helping to keep the forestation going. We are providing new habitats, new life & new foods into the world.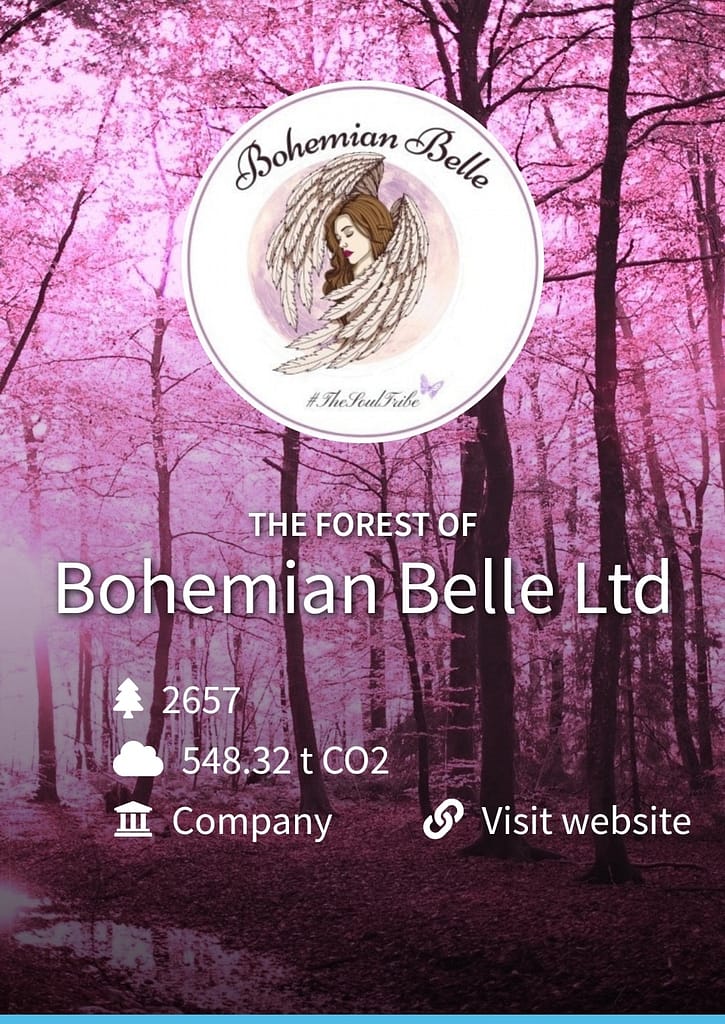 We wouldn't be here today if it wasn't for our forest lands, for the trees & plants & for those who are rebuilding the forests with the trees we get to plant through Tree-Nation.
With every order placed – no matter how big or small you get to plant a tree for free. The time is now to make a change. The time is now to help our rainforests.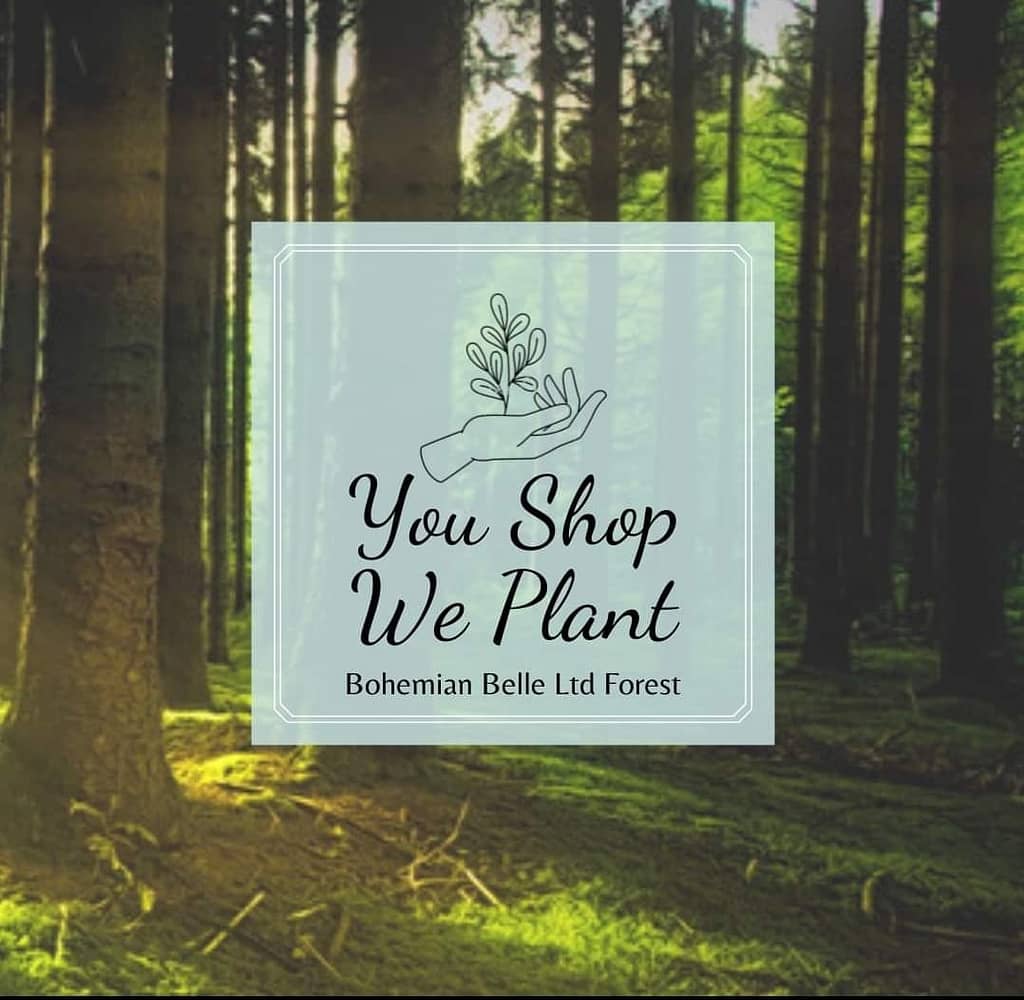 Every time you shop through your Bohemian Belle rep or directly through the website you'll get to enjoy your goodies whilst also doing a good deed for the planet.
Why not take a look at our fabulous Flash sale that's happening right now click here to discover some amazing goodies.
Thank you as always for your support & help with our charities & partnerships. We couldn't do it without you.
Love BB HQ
xoxo