Happy Birthday to Our CEo Kat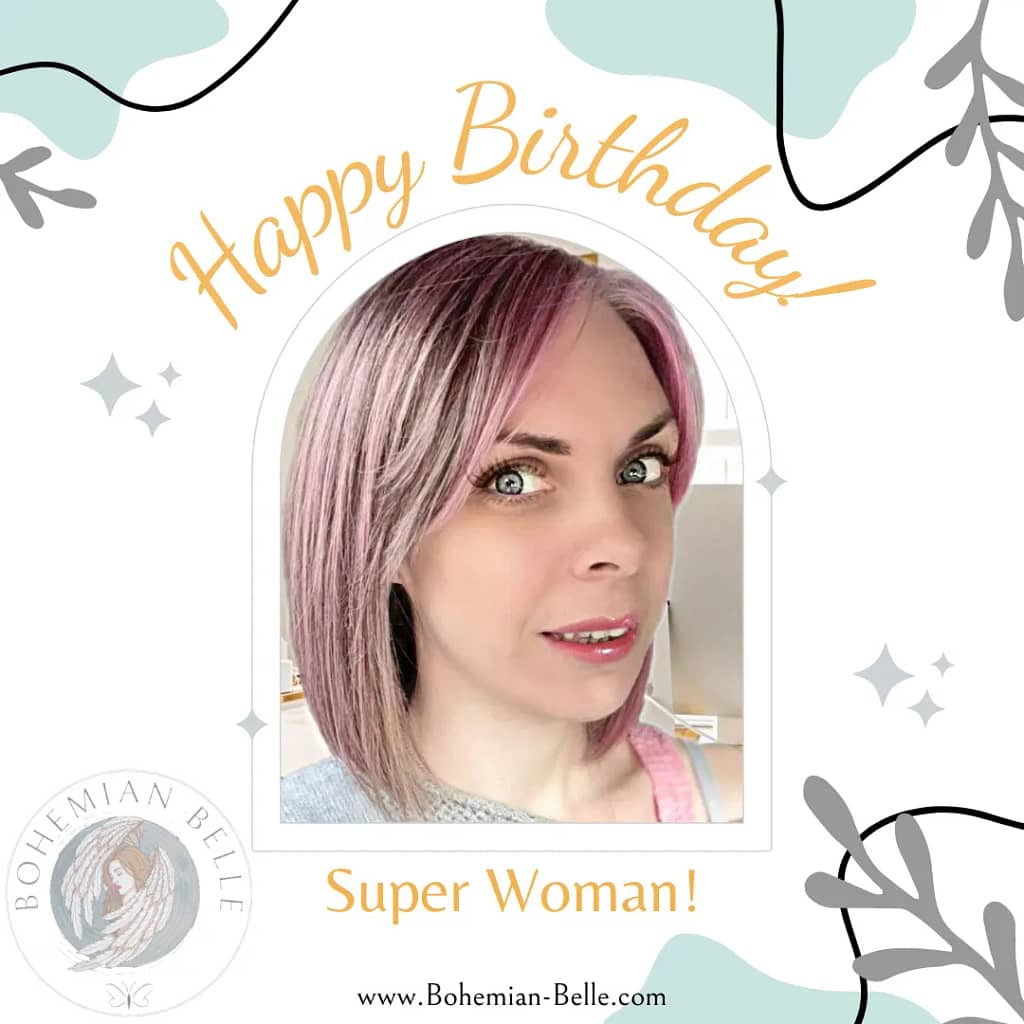 Today marks a special day….it's our gorgeous CEOs birthday ???
????? ???????? ??? ???Can you join us in wishing Kat a happy birthday ?
Some of you may or may not know who our CEO is, so today, on her birthday, I'm here to introduce you the face behind Bohemian Belle….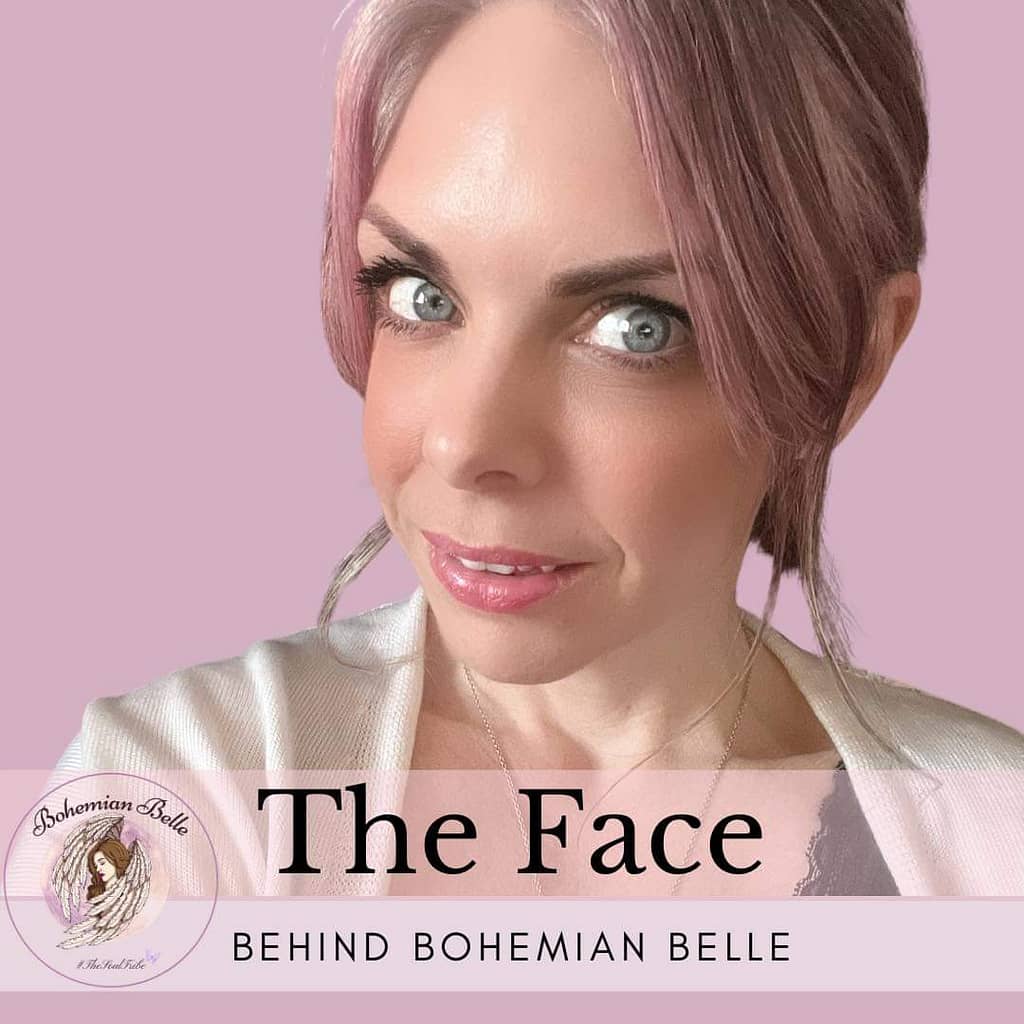 Kat is a single Mum of 3 boys, living in Southampton, the sole owner (CEO) of Bohemian Belle Ltd & also worked part time as a Support Worker, supporting adults with Autism & learning difficulties.
After just a few short months of launching the business back in 2021 she decided to run Bohemian Belle full time from home around her children.
Already a superstar & an inspiration right?!?
Well it doesn't stop there….
She has worked in the Direct Sales/Network Marketing industry for nearly 15 years! Trust us, she has a vast amount of knowledge & with that knowledge she decided to launch her own business & merged all her experience into her Mission & Vision for the creation of Bohemian Belle.
What we love most about Kat is how she works closely with us all. She takes everyone's opinion & voice on board. How often will a CEO actually make time for their affiliates??? Well Kat is there for us when we need her….she's in our affiliate chat – motivating us daily, she's in our affiliate group – sharing her knowledge, announcing new ideas, doing shout outs, trainings, providing us all we could need to run a business. But above all that she'll actually take the time to talk to us, see how we're doing & offer a listening ear at any time.
That's what makes her a cracking CEO & a fabulous business woman.
She's an inspiration to us because she saw a vision of creating something amazing & with dedication, determination & belief, she has managed to not only fulfill her dreams but she's also managed to fulfill her affiliates dreams too.
Her mission behind Bohemian Belle is to create something different to any other regular online selling platform & to create a COMMUNITY of people that support each other.
With so much negativity going on in the world; Kat wanted something that people could come too to feel safe & supported. This is where The Soul Tribe was born for all affiliates….I think you'll agree with us when we say she's definitely achieved her mission ?
So let's get wishing her the happiest of birthdays & be inspired by a lady who followed her dreams & made them into a reality.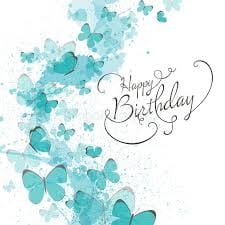 Thank you Kat for all you do & for giving us the opportunity to be part of your mission & vision for Bohemian Belle.
Hope you all have a fabulous week.
Love Bohemian Belle HQ xoxo