happy birthday Bohemian Belle
????? ???????? ???????? ????? ??
Today marks the 1st birthday of Bohemian Belle. 1 whole year of business, growth, development & passion.
Kat made some very special announcements today, which has got us all popping open the champagne in celebration….
To celebrate our birthday for ????? ???? there's 10% off the website (not including sale items) not only that but you'll also receive an additional 10% off your next order too ?
We also have our gorgeous Anniversary Belle's Butterfly Charm on the website to mark the Birthday celebrations ? £5 of each one sold will be going to Refuge for our #FreeToBeMe campaign.
But the Biggie is this……
???? ???????? ?? ???????!!!
Yes you read that right.
We're keeping the UK Free Shipping Forever! How blooming amazing is that?!? ?
Not only that but our European shipping has also been discounted too! ? By the end of the day we'll all be giddy from these announcements ?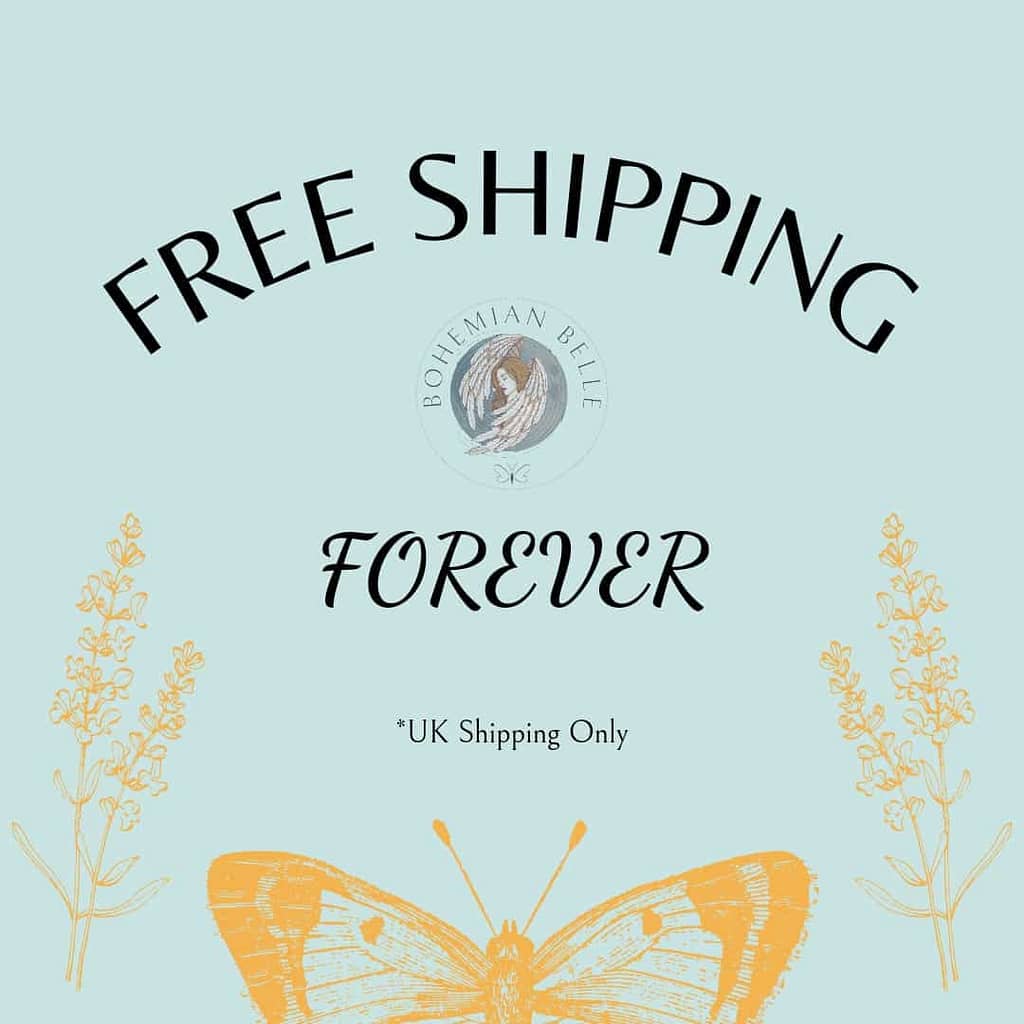 To add to the party vibes we've got going on, over on our Bohemian Belle Facebook page you can join in the fun & games we've started. There's also prizes up for grabs too ? https://www.facebook.com/BohemianBelle2/
We'd like to take a moment to say a huge thank you to Kat for giving us this amazing opportunity over the last year of being part of her dream, vision & mission. Without Bohemian Belle they'd be no Soul Tribe ? we're forever grateful.
We'd also love to thank our customers for their continued support of our businesses ? without you guys we wouldn't be where we are.
Here's to many more years of Boho styles & awesomeness from our CEO!
Have a fabulous Bank Holiday Weekend!
Love Bohemian Belle HQ xoxo