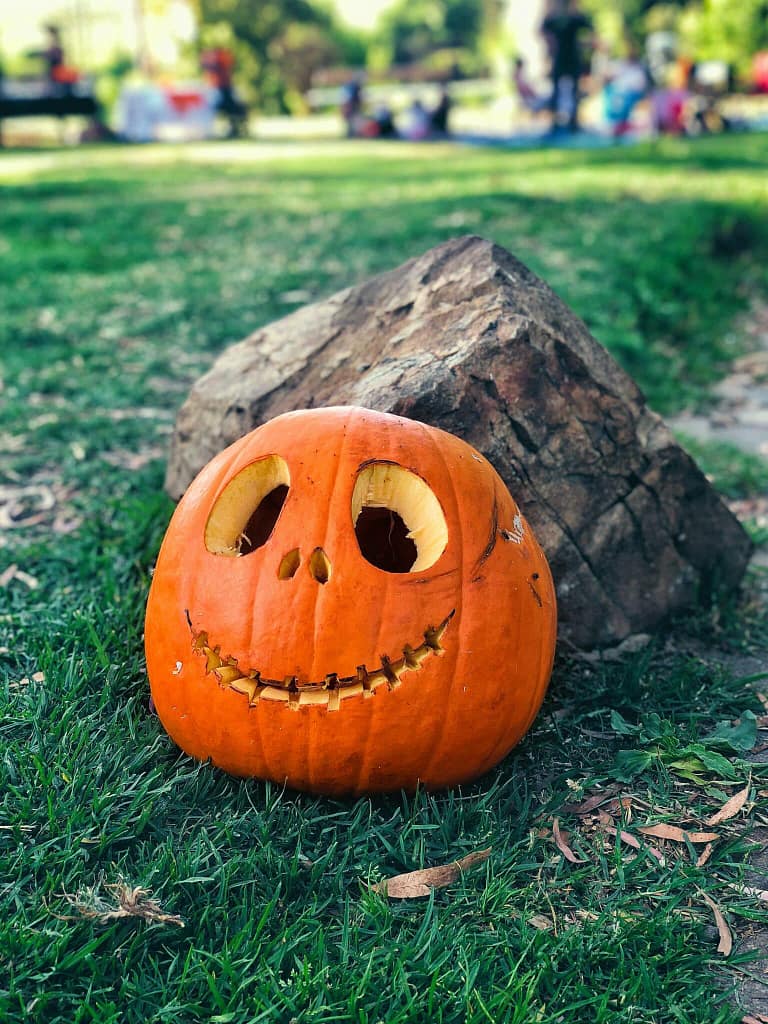 Spooky season is here & it will soon be time for the Trick or Treating to begin.
I'm sure everyone will be enjoying a Pumpkin Carving Session with the kids this weekend preparing them for lighting up & creating those Halloween spooks.
However before you start carving I'd like to share some ideas with you all on not only how you can safely dispose of your pumpkins after Halloween but what you can also use the seeds & flesh for too.
* If you keep the seeds from your pumpkin why not plant them & grow your own pumpkins for next year – this would be great for the kids as they watch them grow.
* Make a moisturising mask. Did you know pumpkin flesh contains vitamins A, C & E. Combine the flesh with a little honey & milk & boo you have an instant beauty treatment.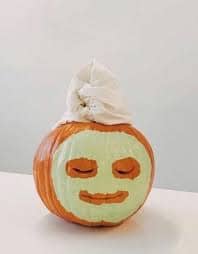 * You can make tasty treats for your family using the flesh & seeds – bread, soups, pies, roast the seeds for a snack or to add to salads. You can even make your own pumpkin flavoured smoothies & lattes.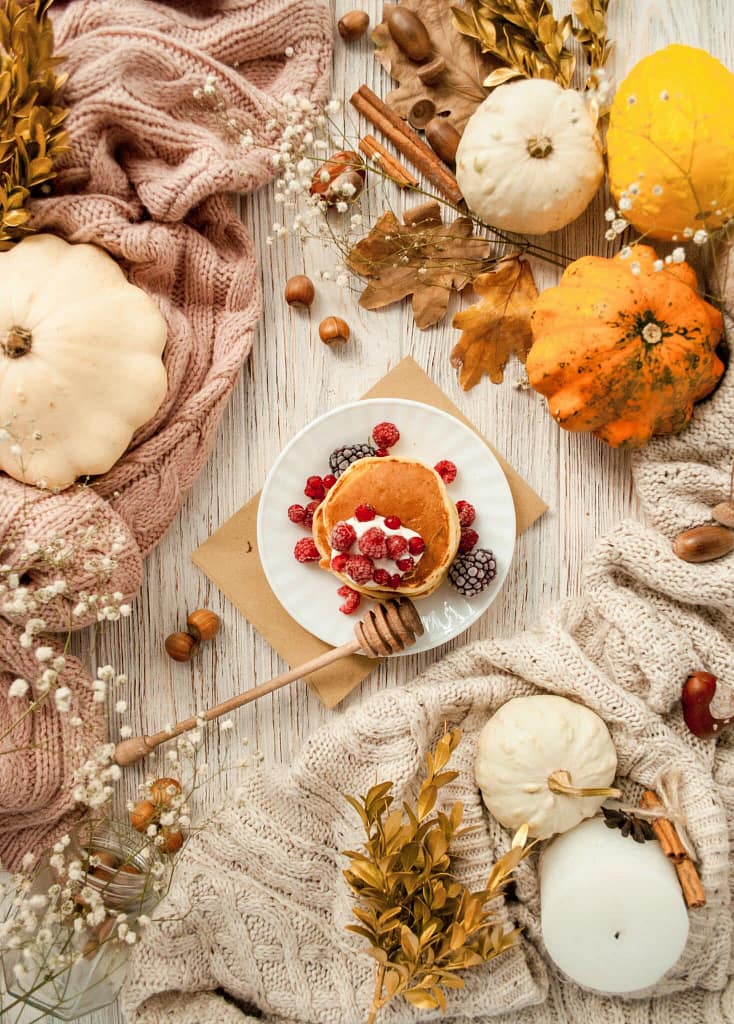 * Did you know pumpkin flesh is a super food for dogs! (In moderation) it contains essential micronutrients & fiber that make a nutritious. Please avoid giving them the skin as it's not easily digestible & definitely avoid the leaves & stem as this is toxic!
* If you have uncarved pumpkins you can spray them in festive colours – gold, silver, red, green & use as Christmas decorations.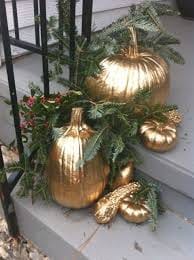 Now let's look at how you can safely dispose of your pumpkins. Please remember to remove any stickers/candles & candle wax before disposal.
* Cut your pumpkins into chunks & bury them about 20cm down into the soil – this is a great source of food for bugs & worms.
* Compost your pumpkin – cut into chunks & put it in a compost bin or a food waste bin for collection.
* You can turn your pumpkin into a bird feeder – hang it up high, fill with bird seed & let the birds have their own feast.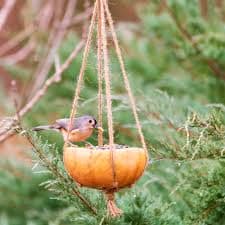 * Why not turn your pumpkins into planters. Add some succulents or a mint plant into it, then once it starts to decompose you can bury the whole thing in soil & let the plants continue to grow.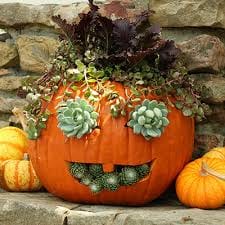 One very important note to make…..Do not just leave your pumpkin out laying on the ground. Pumpkins are poisonous to hedgehogs, causing them dehydration which can be life threatening. Hedgehogs are actually on the red list for vulnerable or extinct species, so let's help protect them by not leaving our pumpkins just laying around.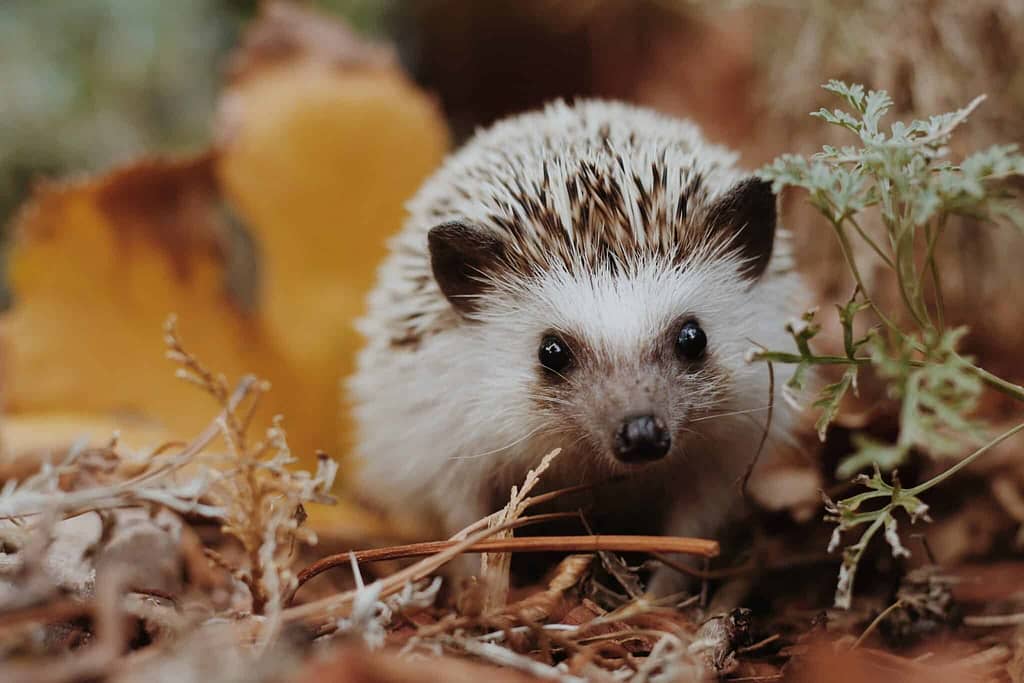 Have a spooky Halloween, enjoy & be safe!
BB HQ xoxo