Whos Life will you choose to Celebrate?
Today is Celebration Day!
It is a national day that aims to remember and celebrate people who are no longer with us, and who have influenced and shaped us to be who we are today.
‍
Some of you that have been with us since the beginning of our journey with Bohemian Belle will know that my biggest inspiration in life was (and still is!) my Dad.
Sadly, I lost my Dad to Covid 3 years ago on 26th May 2020. He was my biggest strength throughout life from my tough childhood, challenging teen years and even more so as an adult.
He saved me from so much with a violent relationship, drug addiction and so much. But the BIGGEST adoration I had for him was the way he always supported me in my business choices…… and a lot of those choices lead right back to him…..
My Dad was a typical 'wheeler dealer' or 'Del Boy' in his day. Working market stalls, car boot sales and eventually going on to buy shops and I used to always be with him at work. So a lot of my sales, experience and determination come from this amazing man.
I used to get phone calls saying 'what are you doing to earn money today then my girl' and there was always something because of him, I have always been a grafter! And that bought us to where we are today with Bohemian Belle. Unfortunately, I lost my Dad before the launch of the business so he never got to see the growth and success of what we've achieved but I know he's here, still supporting me and inspiring me from wherever he is.
SO TODAY I AM CELEBRATING THE LATE TERENCE PADDOCK AND EVERYTHING ABOUT HIM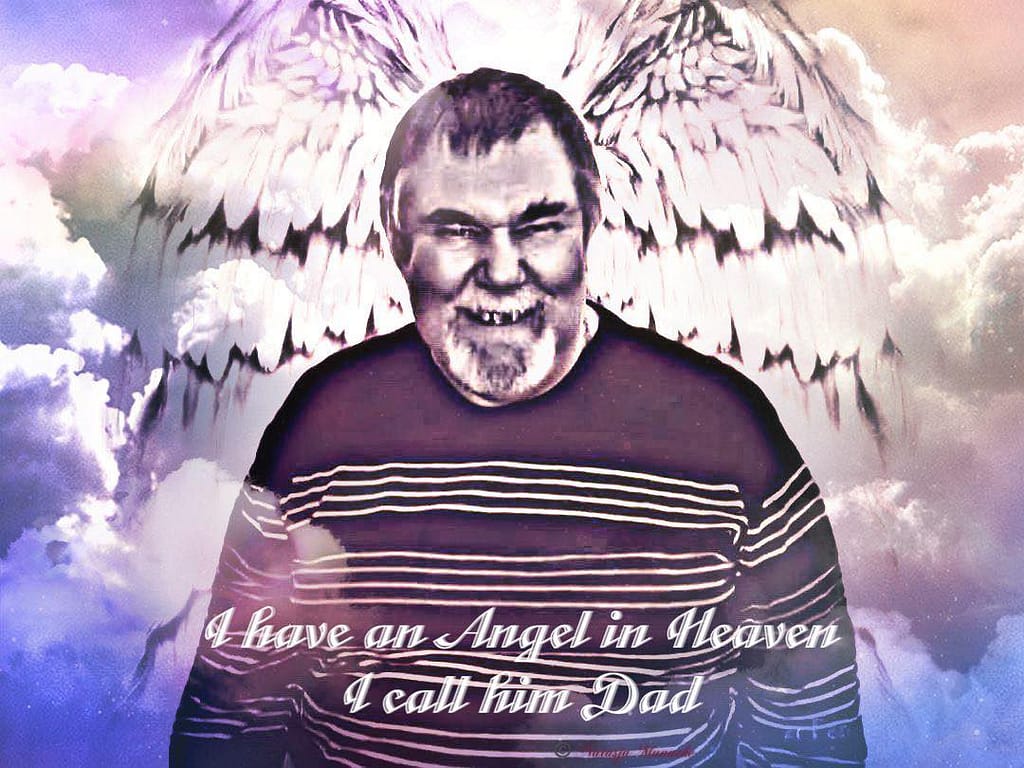 Whose life will you celebrate?