---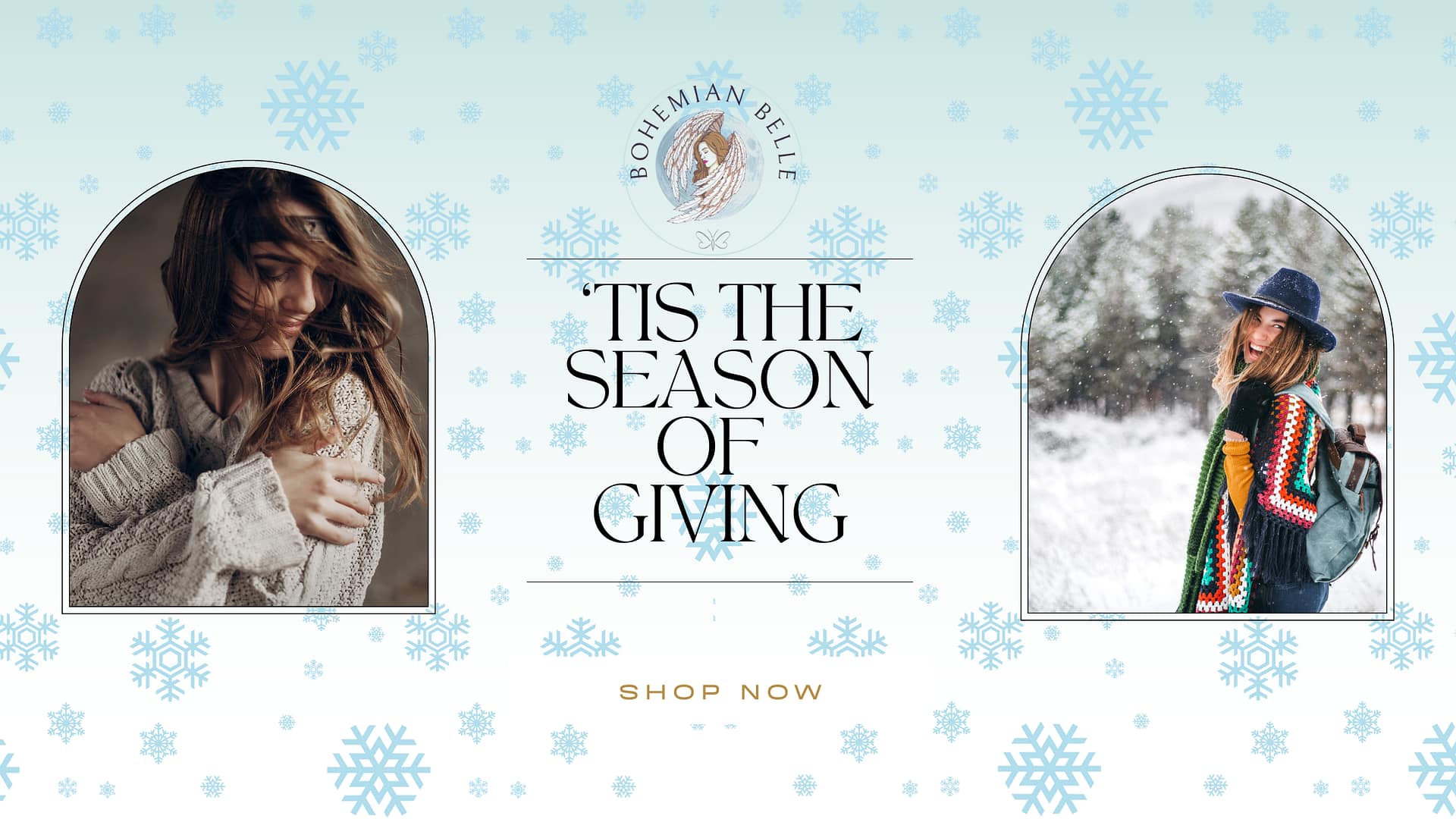 ---
Hello You!
About us
Welcome to Bohemian Belle Ltd, a female-founded business that embarked on its journey on May 1, 2021. Our story is one of passion, determination, and the pursuit of a dream.
Bohemian Belle has rapidly evolved into an affiliate-led venture, with over 3000 affiliates joining us since our inception. Kat, a beacon of positivity and motivation, is always here to assist and address any queries you may have.
Visit
The Shop
Whether you are wanting boho or every day – we have something for everyone
Shop our Menu to see what we have to offer to suit every fashion or home style
Oh Hey!
Join our Opportunity
join our successful team of affiliates today
---
Coffee
Let's chat
Want to Chat? Click here to talk to our Team Live!